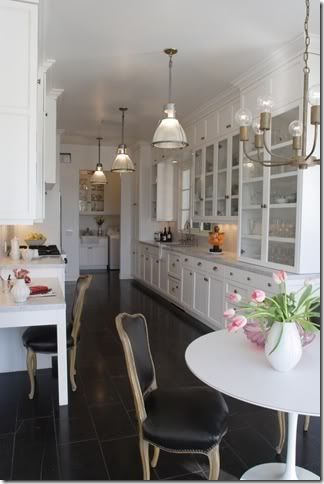 It's been a long time since I posted anything to blogger. I switched a long time ago to wordpress because it seemed much easier to use. However lately I've decided that maybe I should switch back to blogger and give it another try. It has to be much easier than it was before. I'm very slow when it comes to technology!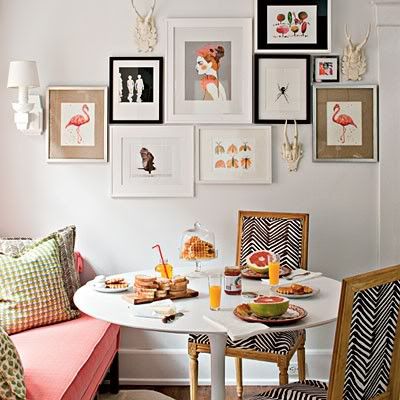 via
Oh this does seem much easier! I think I will make the move!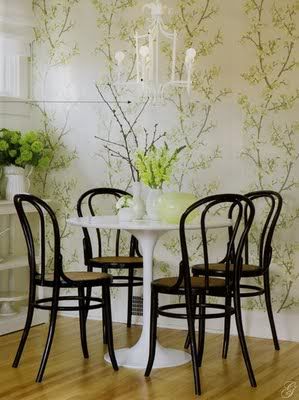 Last week while searching craigslist I found a vintage tulip table for sale. The price was $225. My instinct was to buy and buy now! Unfortunately my husbands instinct was to save and save now!
Oh how it hurt!!