My daughter Shelby turned 12 on September 4. She started middle school this year. I can hardly believe it she is growing up so fast. We've decided to make a few changes to her room. These are our inspiration photos.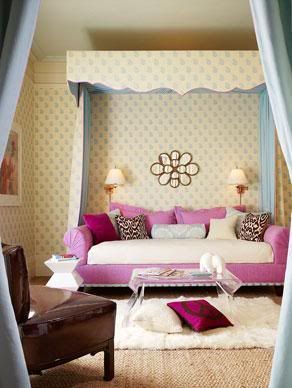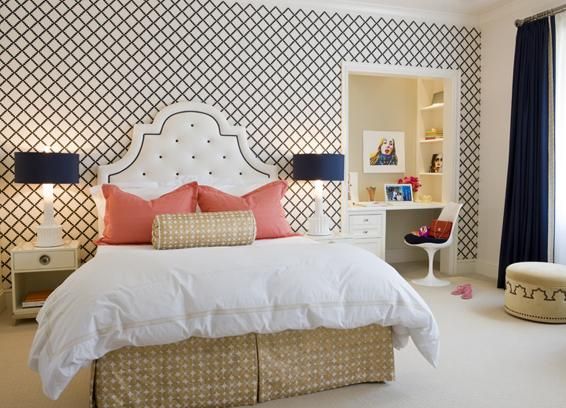 Last three photos via
Lucite, west elm's parson desk and upholstered headboards are a common thread in all of these pictures.